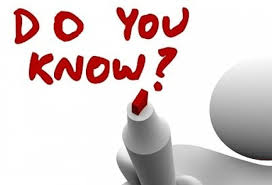 What is the least used letter in the alphabet?
Birds need gravity to swallow True or False
 What are the 3 most common languages in the world?
What does the first letters of the months July through to November spell?
If you try to say the alphabet without moving your lips or tongue every letter will sound the same, True or False
 Where are the smallest bones in the human body found?
Which animal spend 66% of their life asleep?
Answers
Q 2. TRUE 3. MANDARIN CHINESE, SPANISH AND ENGLISH 4. JASON 5. True 6. EAR 7. CATS